4279
Sqft

4
Beds

5
Baths

2
Parking

Layout
Pioneer Araya
Golf Course Extension Road, Sector-62, Gurugram
Beautifully designed modern masterpiece situated on Golf Course Extension Road. The modern architecture and the outdoor space are the highlights of Araya. It gives you the ease of reach and complete peace of mind. The burst of radiance from every corner takes your breath away, as you absorb every fine detail that has been lovingly crafted for you. Viewing is highly recommended!
Complete Overview
Listing Details

Property ID
51Intl-96

Interior
Semi-Furnished

Kitchen
Modular

Balconies
2

Listing Courstesy of
51 International Pvt. Ltd.

Parking
2
Property Details

Property Type
Luxury Apartments

Project Area
14.46 Acres

Property Area
4279 Sqft

Year Build
2018

Floors
Additonal Features

Facing Golf Course Road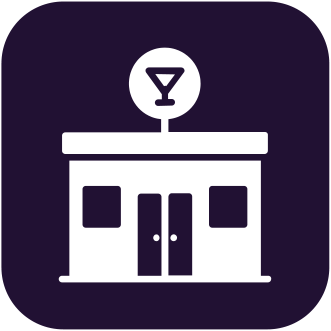 Clubhouse
Developer
Project
Download The App Now
The best App that helps you locate best-selling properties. Download our app now and start your real estate journey with us.


Copyright © 2020 Fifty1 International | All Rights Reserved