We'd love to hear from you
If you have any questions, just fill in the contact form, and we will answer you shortly. If you are living nearby, come visit our office.
Contact Details
Location:
1203, Palm Spring Plaza, Golf Course Road, DLF Phase 5, Sector 54, Gurugram, Haryana - 122002
Don't Miss Out
Did you know the hottest properties for sale in Gurugram often sell within days of being privately listed?

As local Gurugram's Real Estate Advisors we have access to properties before they hit the local market and can show you more properties and information that are only accessible to Us. We hope to hear from you!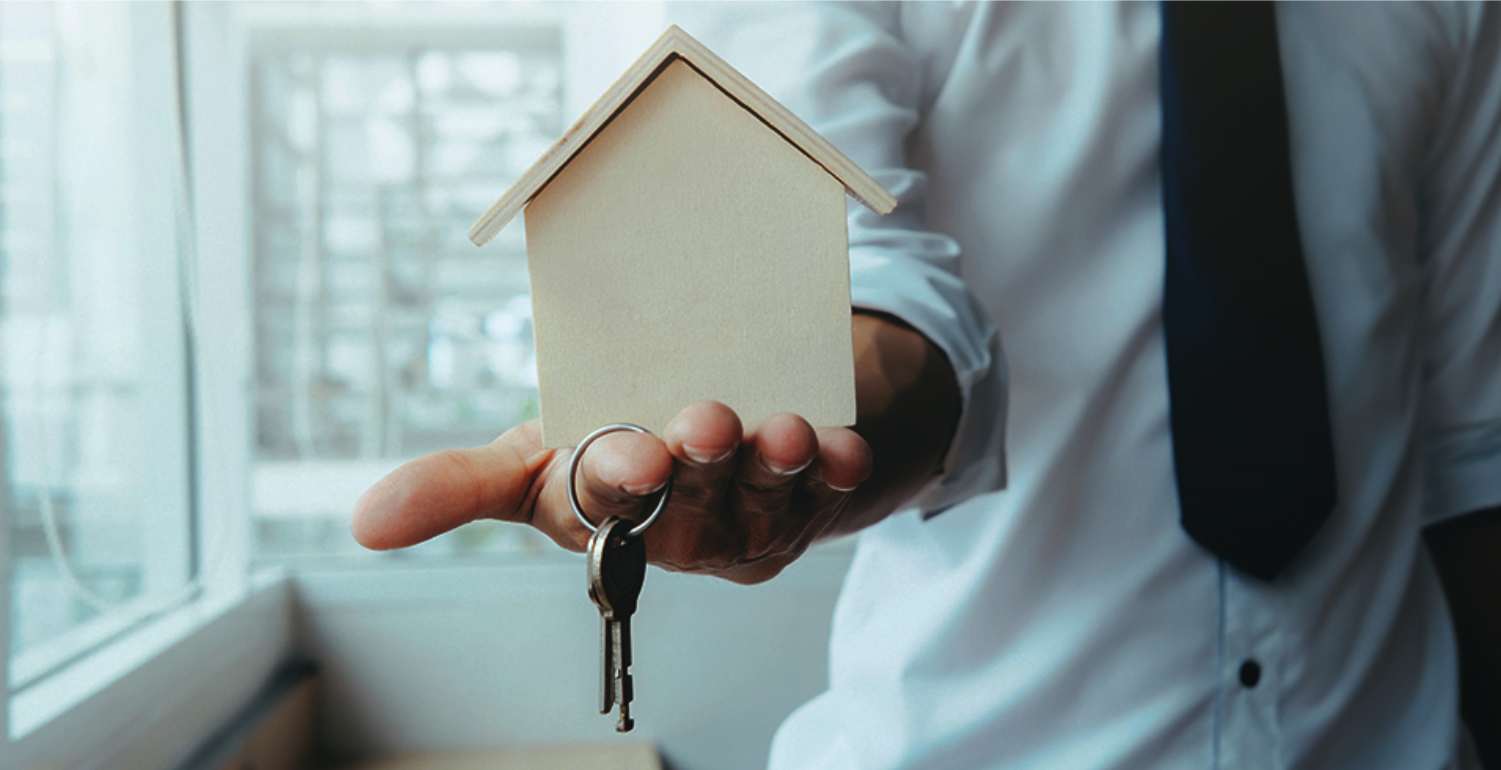 Copyright © 2020 Fifty1 International | All Rights Reserved