The Incredible 51 International Team That Makes It All Happen!
We handpick and hire only the Smartest, Savviest professionals in the game. Join the best team in Gurugram and be part of the most accomplished Real Estate Company.
Kunal Singh
Vice President
(Sales, Marketing, Communications Strategist, and Content Creator)
Kunal is an international realty wizard, he supports the brand's affiliated agents and companies by developing industry-leading research analysis and marketing.
Before Gurgaon, Kunal was Senior VP of Sales & Marketing where he led a realty agency comprising 12 specialists that supported more than 200 agents and has business worth Millions of Pounds to his credit in the London market.
Kunal started out as a mariner on the largest crude oil-carrying vessels in the world. He has traveled highs and lows of the most beautiful and remote cities across the world. He has over 15 years of experience in management and business ownership in domestic and international markets.
Investing actively in a diverse portfolio of Real Estate industry in London, he gained tremendous knowledge in International Business Development and Property Management.
Paawan Anand
Vice President
(Sales)
Paawan is a complete Guide to luxury residential real estate in Gurgaon. His responsibilities include helping to build strong customer relationships, overseeing internal operations as well as luxury residential sales.
Paawan is one of Gurugram's platinum advisors with almost 356 Crore in sales to his credit with more than 1100+ happy and satisfied clients.
Perhaps most notably, he is acclaimed for selling Gurugram's recently delivered DLF properties such as the DLF The Crest at DLF Phase V among other high-end luxury apartments on Golf Course and Golf Course Extension Road.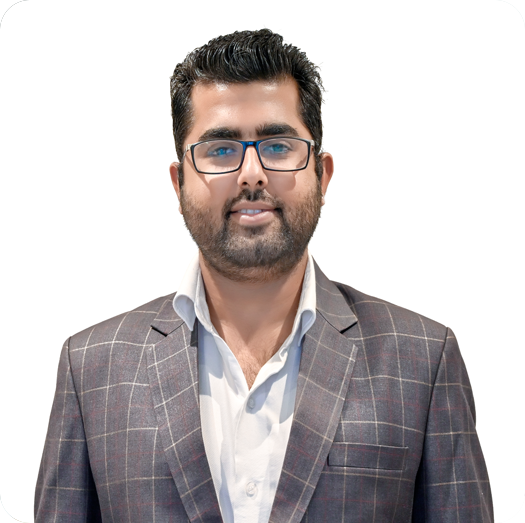 Copyright © 2020 Fifty1 International | All Rights Reserved