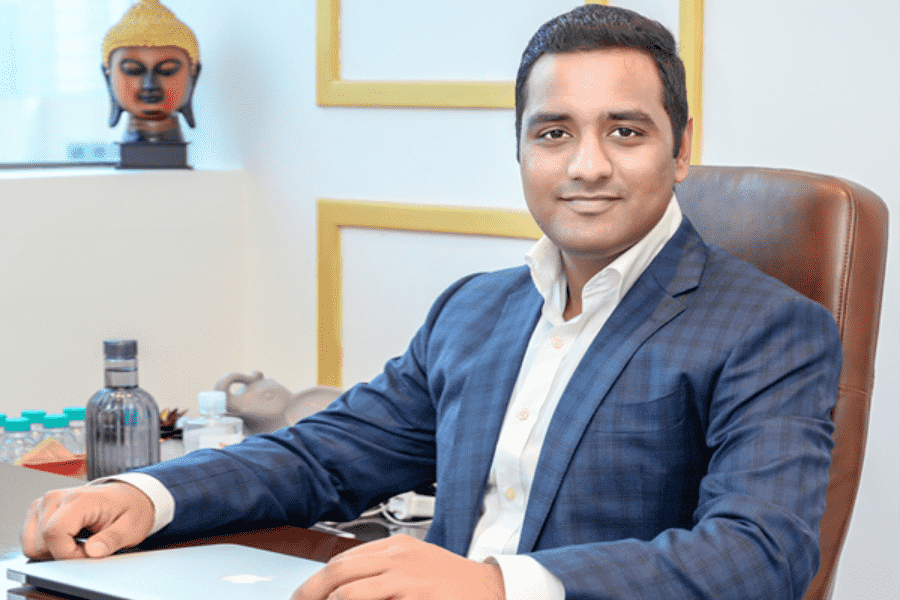 FIFTY 1 INTERNATIONAL expands digital presence: Set to launch luxury real estate website
FIFTY1 International, a prominent Gurugram based luxury properties and real estate company is set to launch its website 51intl.com on 24th November 2021. The company has created a unique platform that offers end-to-end services in the real estate segment to showcase verified listings and offers luxury properties from INR 2 crore onwards. Leveraging innovative techniques using the latest technology, FIFTY1 International offers a powerful marketing network and a strong base of luxury properties on its website to cater to demands from all segments.
The company is equipped with a constantly learning, customer-centric system to match the client's requirement with a set of experienced and skilled agents, adept at the workings of the real estate market. While FIFTY1 International caters to clients all across India, their primary market is in the Delhi-NCR region and parts of Haryana. The company envisions raising the investment bar through innovative techniques using the latest technology and their team's in-depth knowledge about the Gurugram real estate market. Read more at:https://zeenews.india.com/india/fifty-1-international-expands-digital-presence-set-to-launch-luxury-real-estate-website-2404815.html
Latest Posts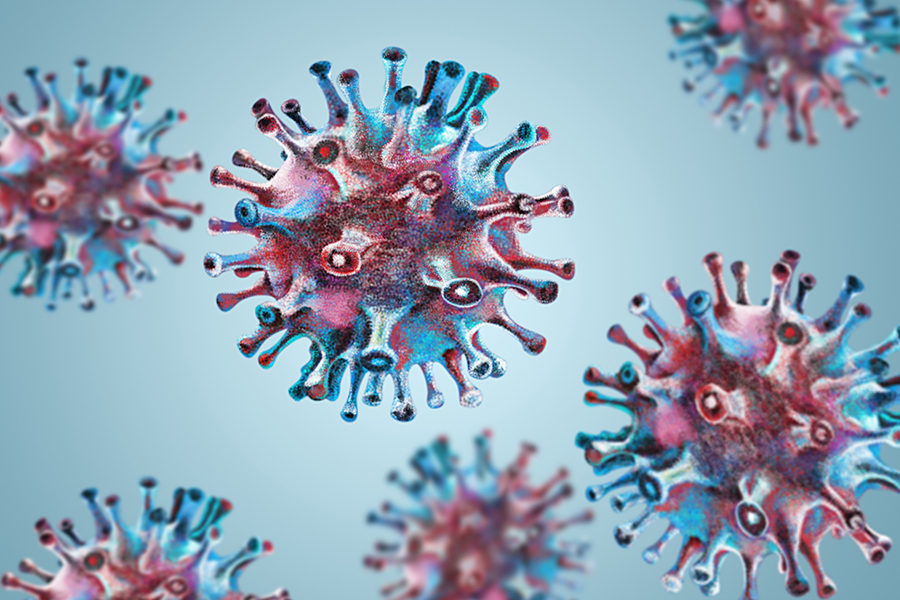 The Personal and professional challenges...
---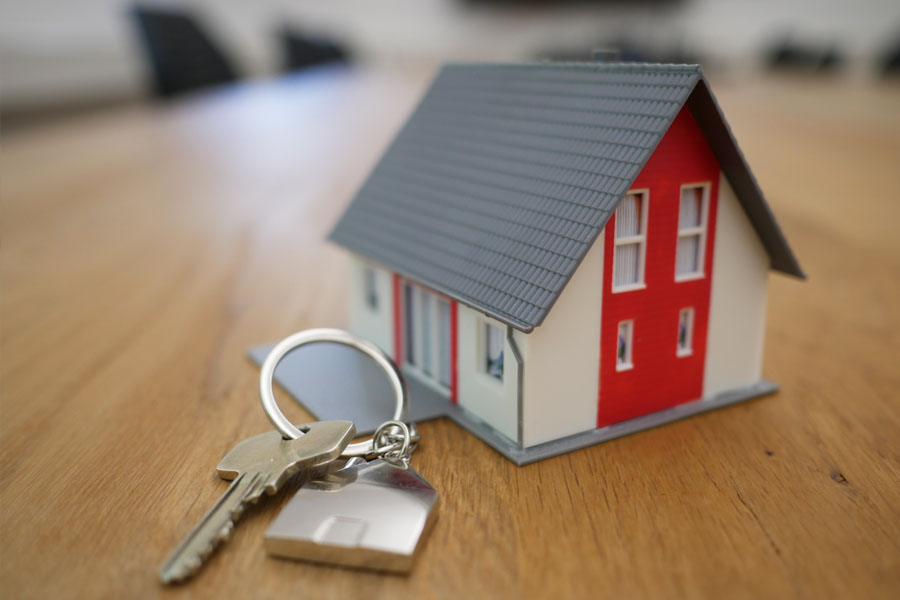 Unprecedented Times - But Temporary
Download The App Now
Lorem ipsum dolor sit amet consectetur adipisicing elit. Maxime mollitia, molestiae quas vel sint commodi repudiandae consequuntur voluptatum laborum numquam


Copyright © 2020 Fifty1 International | All Rights Reserved