A team united by shared values
Vaastu Shastra, holds a special place in Indian Real Estate Industry, believing in the same we offer specialized Vaastu services. It means creating a balance between the 5 elements, which can be attained through proper guidance from the best Vaastu experts.
Vaastu
At 51 International, just like other property-related services, we believe that a good Vaastu-certified property is very crucial for prosperity and growth in life. We have partnered with few best Vaastu experts to guide you on your properties Vaastu and remedies related to it.
12,000+
Vaastu certified properties
20+
Partnered Vaastu experts
2,000+
Satisfied Customers
From balancing the elements of a property to customizing as per the directions, we provide all solutions covered in our guided Vaastu consultations. We help you build and customize the interiors completely Vaastu approved. Need a Vaastu consultation, get in touch with one of our Vaastu experts today.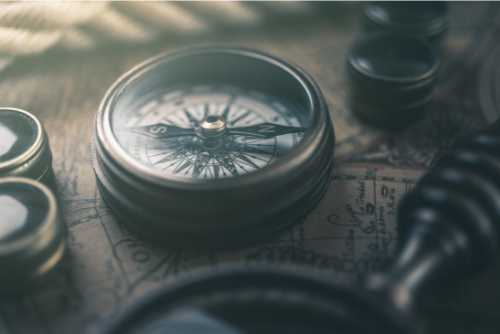 Copyright © 2020 Fifty1 International | All Rights Reserved