Welcome To

51 International
The FIFTY 1 INTERNATIONAL, Gurugram's most progressive and hardworking Team of Realtors. We believe that each client, regardless of their budget, is entitled to the same quality of assistance, consideration, and marketing. We help you get more for your Real Estate. Get started with the best property search with us, because we are the only team in Gurugram that delivers the best. We will be glad to assist you in finding the property of your dreams.
Redefining Luxury Real Estate with competency
We adhere to the highest ethical standards, delivering our traditions of integrity and justice while aiming to achieve a perfect win in every deal we pursue. Quality is what we aim for, and we truly know how to achieve it. We approach our job with forward-thinking and a drive to excel.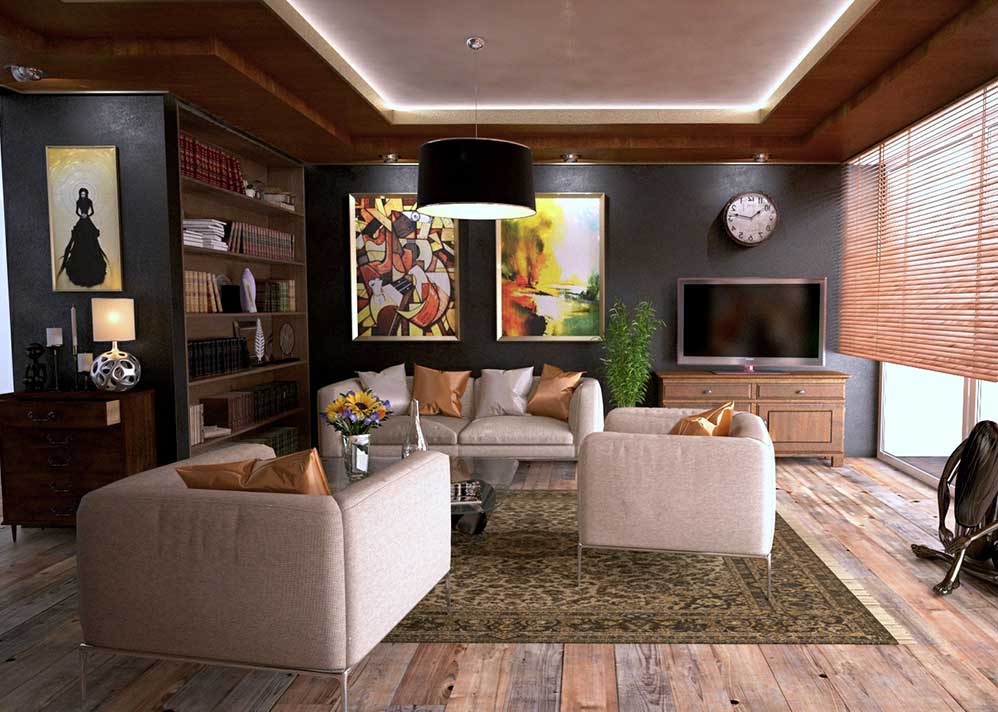 We Help You
To Find The Best
Property For The Future.
OUR VISION
To create value for all our clients by redefining standards of excellence, trust and transparency in the Gurugram's Real Estate industry
OUR MISSION
To raise the investment standards by creating the latest technological Real Estate solutions. To achieve clients' trust through innovation and thoughtfulness in all our services. To build from the ground up, a company that symbolizes transparency, stability and prosperity in the Real Estate industry.

Akshay Sardana - Founder
We hand pick and hire only the Smartest, Savviest professionals in the game. Join the best team in Gurugram and be part of the most accomplished Real Estate Company.
What Our

Clients

Say About Us
We're proud to call ourselves a bold, forward-thinking firm with a guiding prupoe of empowering people to change the world. It's rewarding when industry peers, media organizations, and others think of us that way as well.
Mr. Nitin
Businessmen
Its true, people do business with people, not companies. 51 International team made me invest my money in just the right home. I'm ecstatically happy with the best price you got for me for my home. I will definitely spread your names and wishing you all the best. Thank you!
Mr. Saurabh
Businessmen
Excellent investment yet again. There's a reason why I keep turning to team Fifty 1 International time and again. Your work has been consistent par excellence every time I needed such big investment decisions. Keep up the good work team 51.
Mr. Ram
Country Head of an IT firm
I recently sold my house through team 51 and while this was a very challenging and stressful process, I felt 100% confident by partnering with team 51. They were candid, provided great service, helped explain clearly all documentation and formalities in such a complex deal, and managed the actual sale negotiation brilliantly and professionally. This team sold our complex property in record time despite a tight market. As I move forward to now BUY my next house, I am extremely certain team 51 will be the right partner to help me navigate this process. Thanks for your good service.
Mr. Vivek
Businessmen
Working with team 51 has been a breeze. We bought an under-construction condominium home at an extremely competitive price no one offered us in the market. They were also able to negotiate a favorable closing timeline to assist with our tax implications. All and all an A+ team in Gurugram real estate market.
Mr. Sushant
CEO of an automobile parts company
Team 51 has been my preferred channel for 3 real estate experiences, 2 buying and 1 selling. It has been an amazing journey. Their team is smart, knowledgable, savvy, dogged, and fun to work with. They definitely have "got your back" in all negotiations, paperwork, background checks and will work tirelessly to get the best deal for you. I will be needing your services again soon. Keep it up team 51.
Mr. Aditya
VP of an IT firm
51 team negotiated an extremely favorable deal for our new space. Their creativity, determination, and market knowledge helped us realize advantages of buying an under-construction house over ready-to-move old properties, that we would not have thought to opt for ourselves otherwise. Their efforts helped us save considerable rent and better home in a premium location for my family.
How it goes
One-Stop Destination for All Real Estate Needs
We are a dynamic, passionate, and outstanding group of individuals who are motivated to succeed, do the right thing and make a positive difference with everything we do.

We enjoy what we do, assisting Delhi/NCR families in purchasing, selling, or investing in Gurugram's Real Estate, and making each purchase more profitable for all our clients.
Download The App Now
The best App that helps you locate best-selling properties. Download our app now and start your real estate journey with us.


Copyright © 2020 Fifty1 International | All Rights Reserved