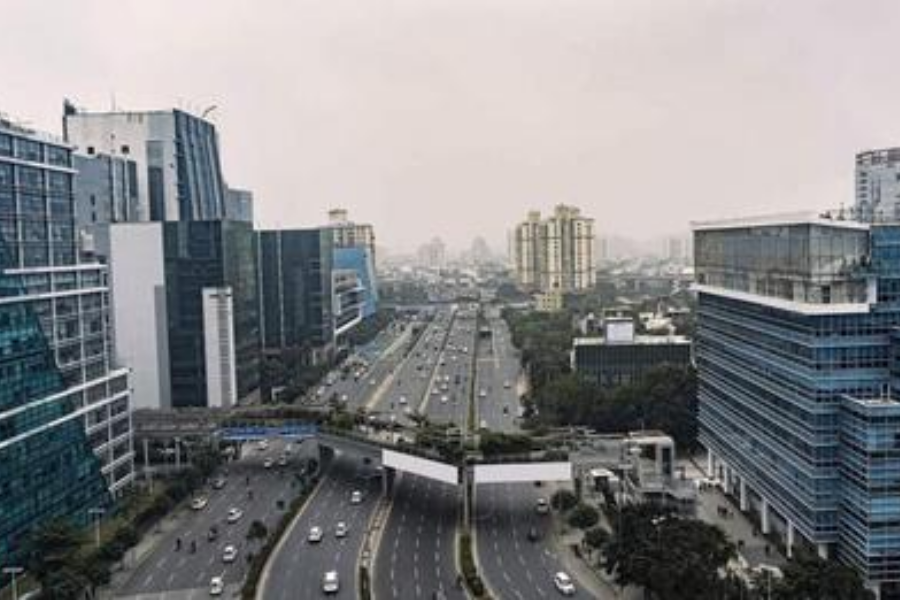 Realtors demand lower circle rate in #Delhi and Gurgaon
Realtors in Delhi have demanded an extension of lower circle rates, or floor prices, by a fifth in the national capital and rollback of proposed increases by up to 90% in these tariffs for the satellite town of Gurgaon.
With the second wave negatively impacting the economic recovery, #realestate experts believe the sector needs continued support from the government.
Latest Posts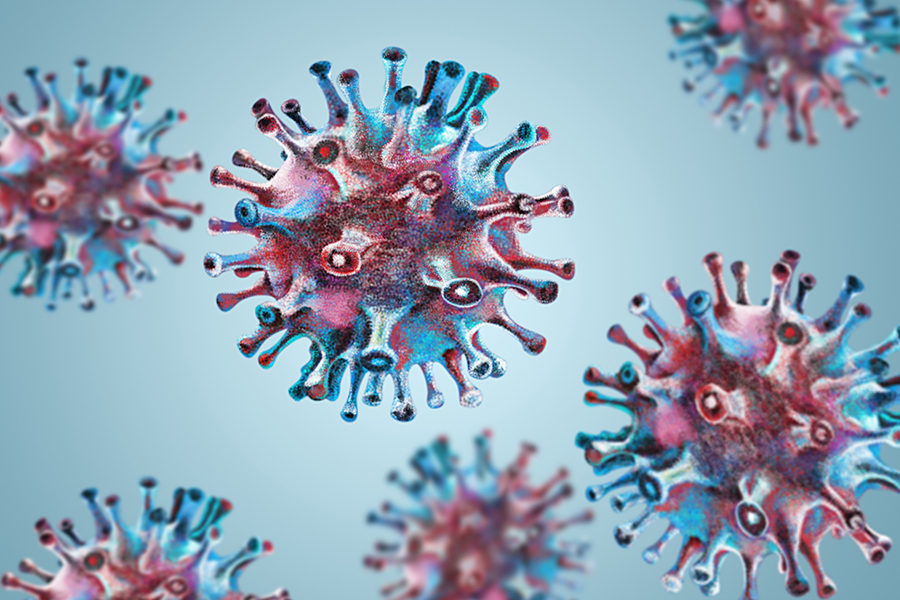 The Personal and professional challenges...
---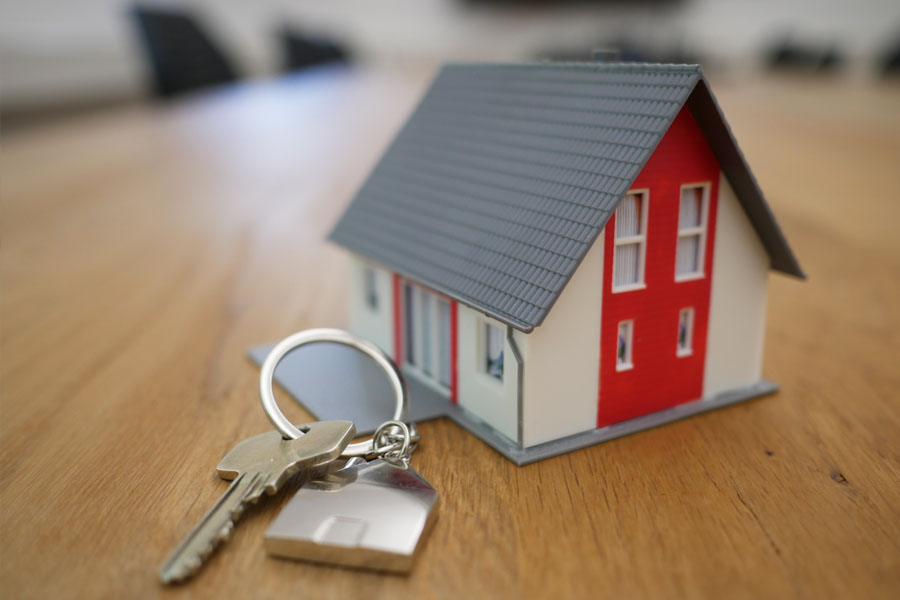 Unprecedented Times - But Temporary
Download The App Now
Lorem ipsum dolor sit amet consectetur adipisicing elit. Maxime mollitia, molestiae quas vel sint commodi repudiandae consequuntur voluptatum laborum numquam


Copyright © 2020 Fifty1 International | All Rights Reserved