5473
Sqft

4
Beds

5
Baths

3
Parking

Layout
DLF Kings Court
W Block, Greater Kailash Part-2, South Delhi
DLF Kings Court | 4 BHK Ultra-Luxury Residences | GK-2, New Delhi | 51 International Exclusive Ultra-Luxury Home Presented by Fifty 1 International Impressive ready-to-move-in Super-Luxury homes in Delhi are more than just an address, they are the signature of a true connoisseur. Ensconced in the soul of nature, a unique urban oasis that pampers you with the best of both worlds. With its immediate proximity to the majestic 435 acres of Jahanpanah forest and 8 Acres of a lively community park, it provides you an unparalleled green canvas for your imagination. Viewing is highly recommended!
Complete Overview
Listing Details

Property ID
51Intl-99

Interior
Semi-Furnished

Kitchen
Modular

Balconies
Balcony

Listing Courstesy of
51 International Pvt. Ltd.

Parking
3
Property Details

Property Type
Luxury Apartments

Project Area
8 Acres

Property Area
5473 Sqft

Year Build
2021

Floors
Additonal Features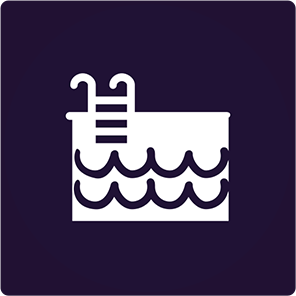 Facing Pool
Developer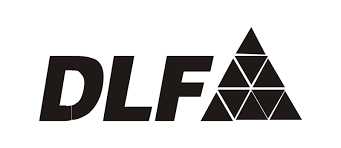 Project
Download The App Now
The best App that helps you locate best-selling properties. Download our app now and start your real estate journey with us.


Copyright © 2020 Fifty1 International | All Rights Reserved