555 Sqyrd

4 Beds

5 Baths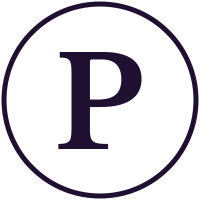 2 Parking

Brochure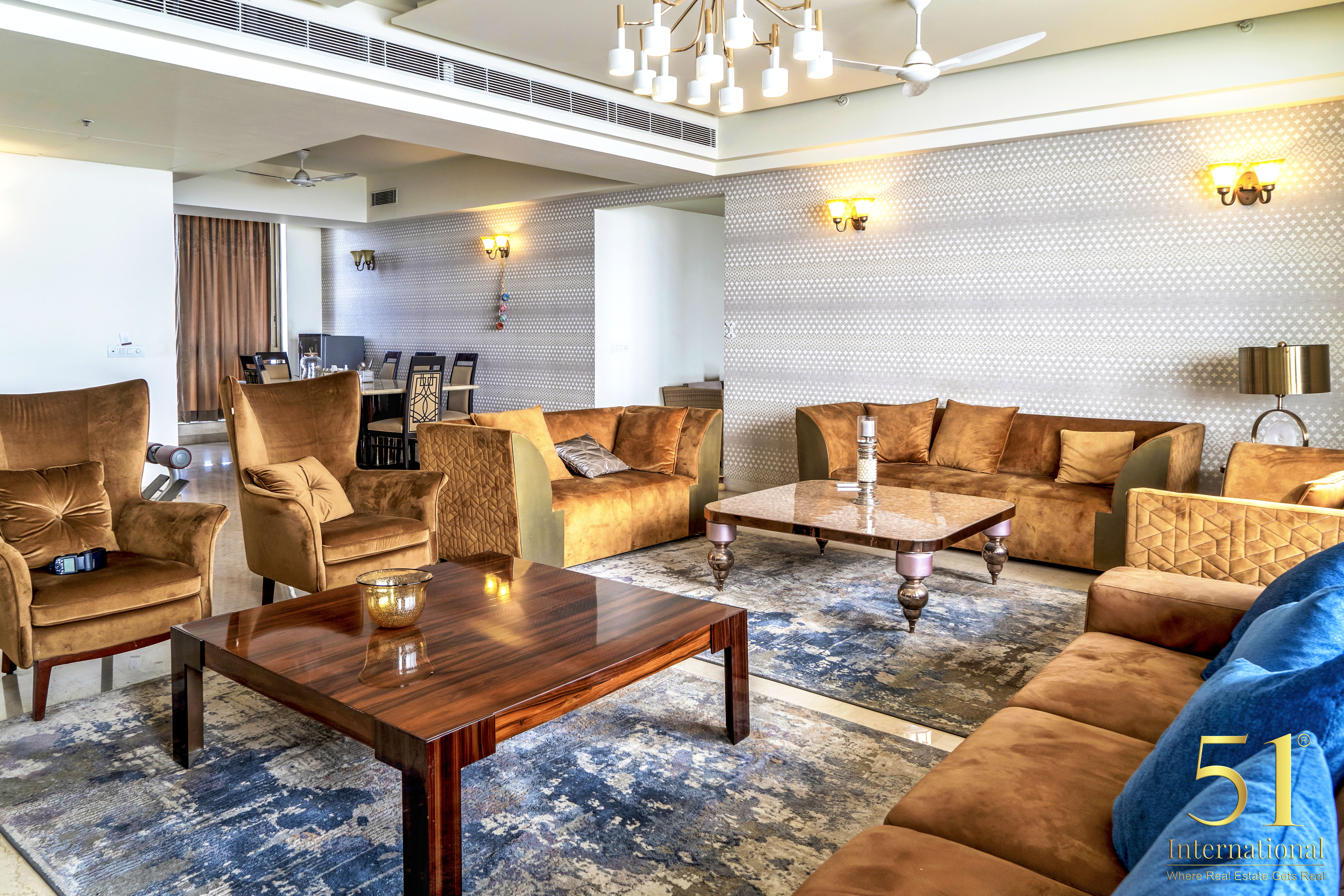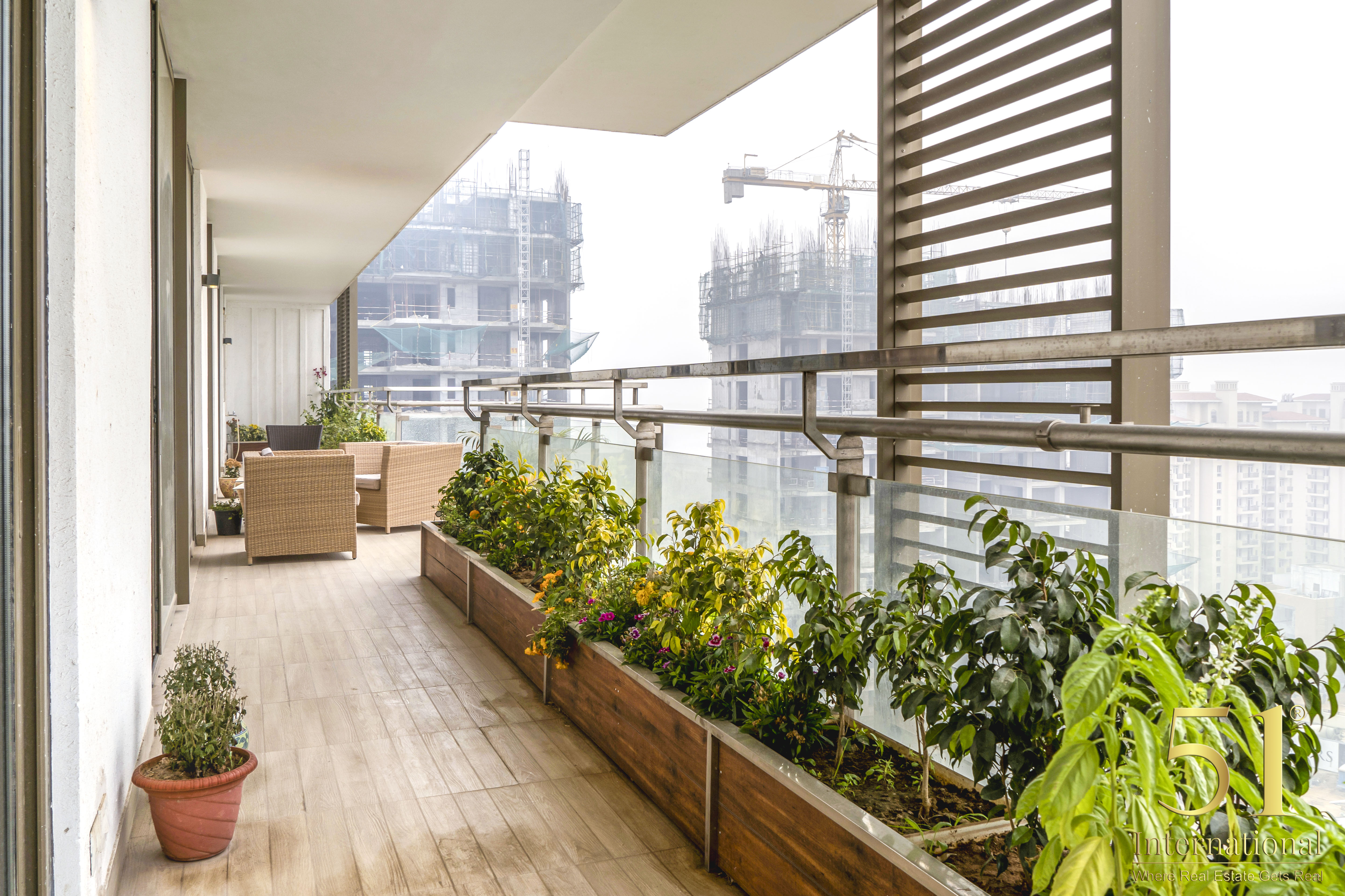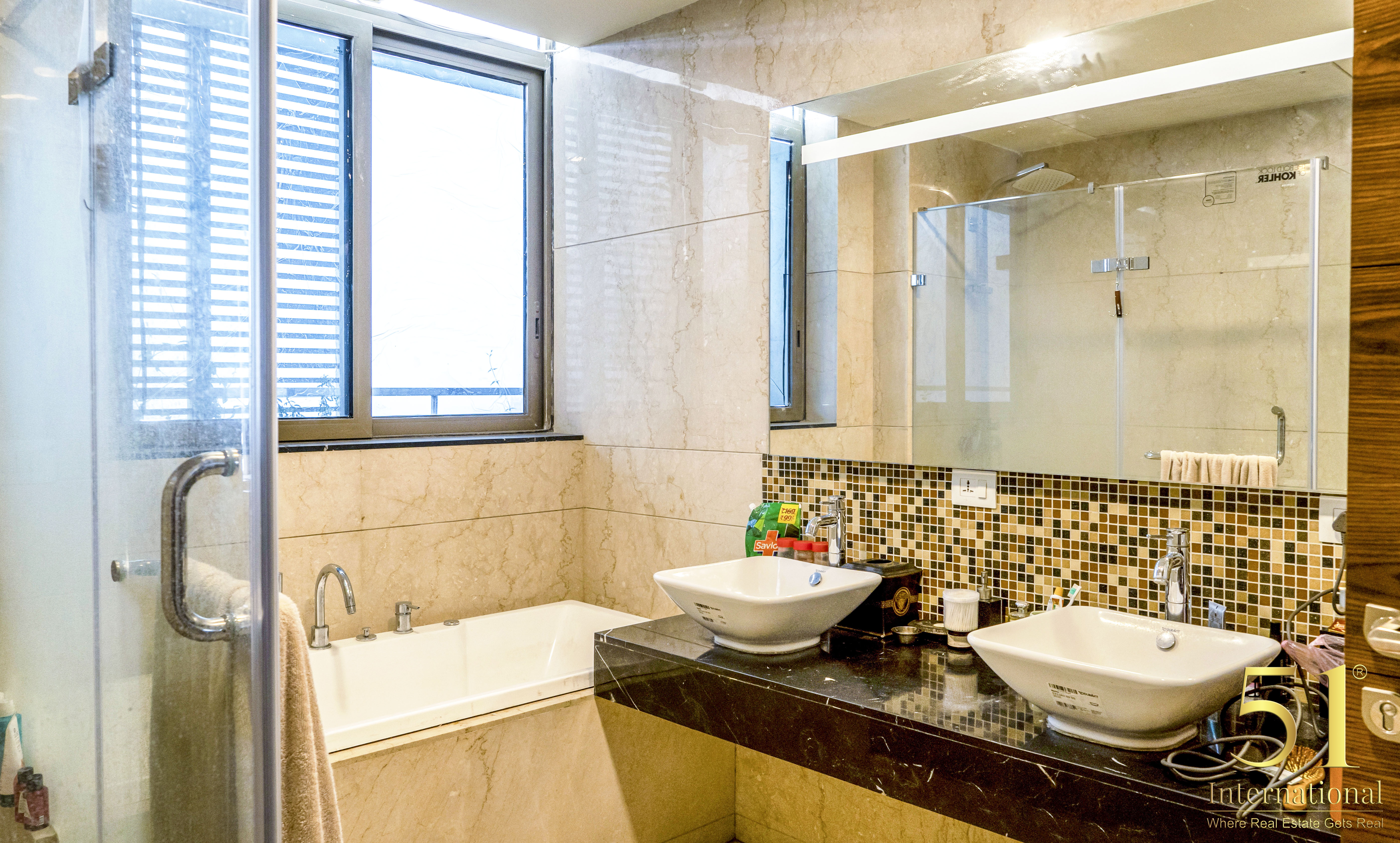 M3M Polo Suites
M3M Polo Suites are Ready-to-Move-in Limited Edition Ultra-Luxury Residences nestled at the eastern end of M3M Golfestate, a one-of-a-kind golf resort-themed residential development. Inspired by the Royal Sport, Polo Suites are synonymous with Luxury, Pedigree & Class. Speckled with polo motifs all across and crafted by an international team of experts, M3M Polo Suites exudes elegance and sophistication matched by no other. Polo Suites is a dream come true for every polo enthusiast, with various elements of the sport intimately interwoven into the lifestyle.
---
Complete Overview
Listing Details

Property ID
51Intl-7

Floors
Multiple Options Available

Property Type
Condominium

Status
Available

Listing Courstesy of
51 International Pvt. Ltd.
Property Details

Property Area
555 Sqyrd

Fully & Semi-Furnished

Kitchen
Modular

Extra Room
1

Balconies
3+
Interior & Amenities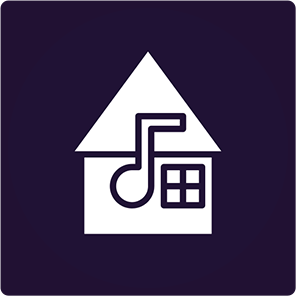 Club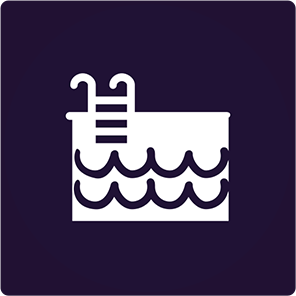 Swimming Pool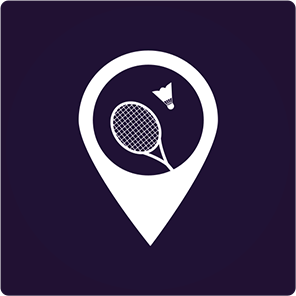 Tennis & Badminton Court
Activity Hall
Theatre
Spas
Park
Additonal Features
Interiors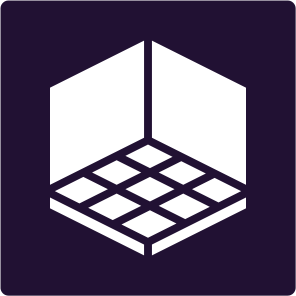 Wooden Flooring
Outdoor Lawn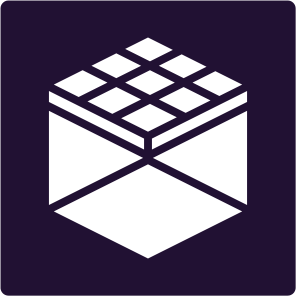 False Ceiling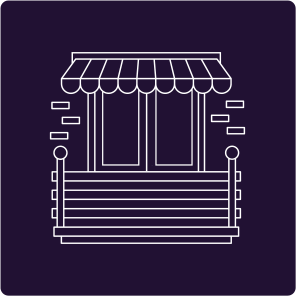 Glass Paneling
Wallpaper
Lighting
Download The App Now
The best App that helps you locate best-selling properties. Download our app now and start your real estate journey with us.


Copyright © 2020 Fifty1 International | All Rights Reserved