555
Sqyrd

4
Beds

5
Baths

2
Parking

Layout
M3M Polo Suites
Golf Course Extn. Road, Sector-65, Gurugram
M3M Polo Suites are Ready-to-Move-in Limited Edition Ultra-Luxury Residences nestled at the eastern end of M3M Golfestate, a one-of-a-kind golf resort-themed residential development. Inspired by the Royal Sport, Polo Suites are synonymous with Luxury, Pedigree & Class. Speckled with polo motifs all across and crafted by an international team of experts, M3M Polo Suites exudes elegance and sophistication matched by no other. Polo Suites is a dream come true for every polo enthusiast, with various elements of the sport intimately interwoven into the lifestyle.
Complete Overview
Listing Details

Property ID
51Intl-1

Interior
Semi Furnished

Kitchen
Modular

Extra Room

Balconies

Floors
Middle

Listing Courstesy of
51 International Pvt. Ltd.

Parking
3
Property Details

Property Type
Penthouse

Property Area
1722 Sqyrd

Year Build
2018

Total Towers
3

Floors
4
Additonal Features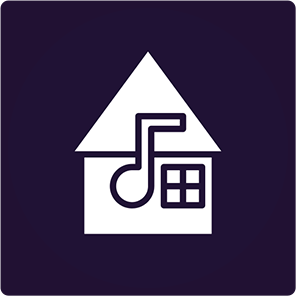 Facing ClubHouse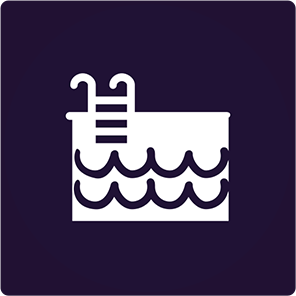 Facing Pool
Facing Aravalli Range

Facing Golf Course Road

All-Weather Pool

Lavish Interiors
Developer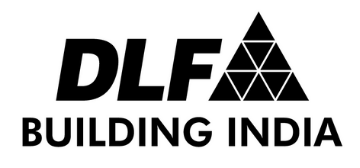 Project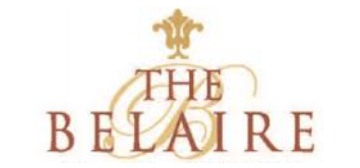 Download The App Now
The best App that helps you locate best-selling properties. Download our app now and start your real estate journey with us.


Copyright © 2020 Fifty1 International | All Rights Reserved