1560
Sqyrd

5
Beds

6
Baths

2
Parking

Layout
M3M Golfestate Penthouse
Golf Course Extn. Road, Sector-65, Gurugram
A breathtaking triplex penthouse apartment is exclusive in Gurugram. Located in the heart of Golf Course Extn. Road, this stylish development by M3M India provides residents with a concierge service and a range of luxurious on-site amenities. The penthouse is split over 3-levels, all of which feature expansive roof terraces totalling over 14,000 sqft offering panoramic views of Urban Gurugram & Aravalli Range. The property has access to a range of facilities within the development, including a 24-hour concierge, 9-hole Golf Course, 2 Clubhouses, Residents' Gym, Swimming Pools, and Spa's, and further benefits from two underground parking spaces.  The Penthouse itself is of the highest specification and boasts state-of-the-art features including Private Steam and Sauna, Private Elevator, Private Gym, Private Library, Floor-to-Ceiling Windows, and a Jacuzzi Hot Tub on the upper level.
Complete Overview
Listing Details

Property ID
51Intl-1

Interior
Semi Furnished

Kitchen
Modular

Extra Room

Balconies

Floors
Middle

Listing Courstesy of
51 International Pvt. Ltd.

Parking
3
Property Details

Property Type
Penthouse

Property Area
1722 Sqyrd

Year Build
2018

Total Towers
3

Floors
4
Additonal Features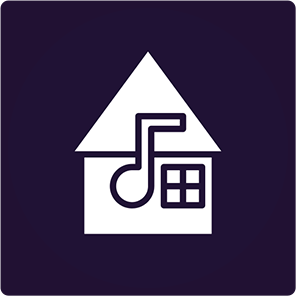 Facing ClubHouse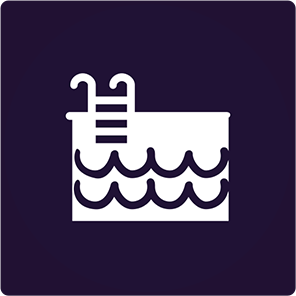 Facing Pool
Facing Aravalli Range

Facing Golf Course Road

All-Weather Pool

Lavish Interiors
Developer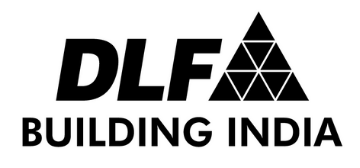 Project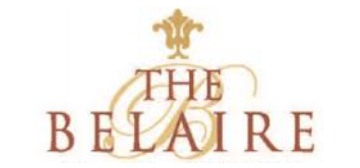 Download The App Now
The best App that helps you locate best-selling properties. Download our app now and start your real estate journey with us.


Copyright © 2020 Fifty1 International | All Rights Reserved