300 Sqyrd

4 Beds

4 Baths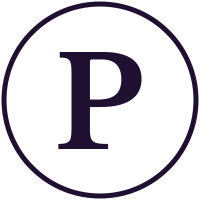 4 Parking

Brochure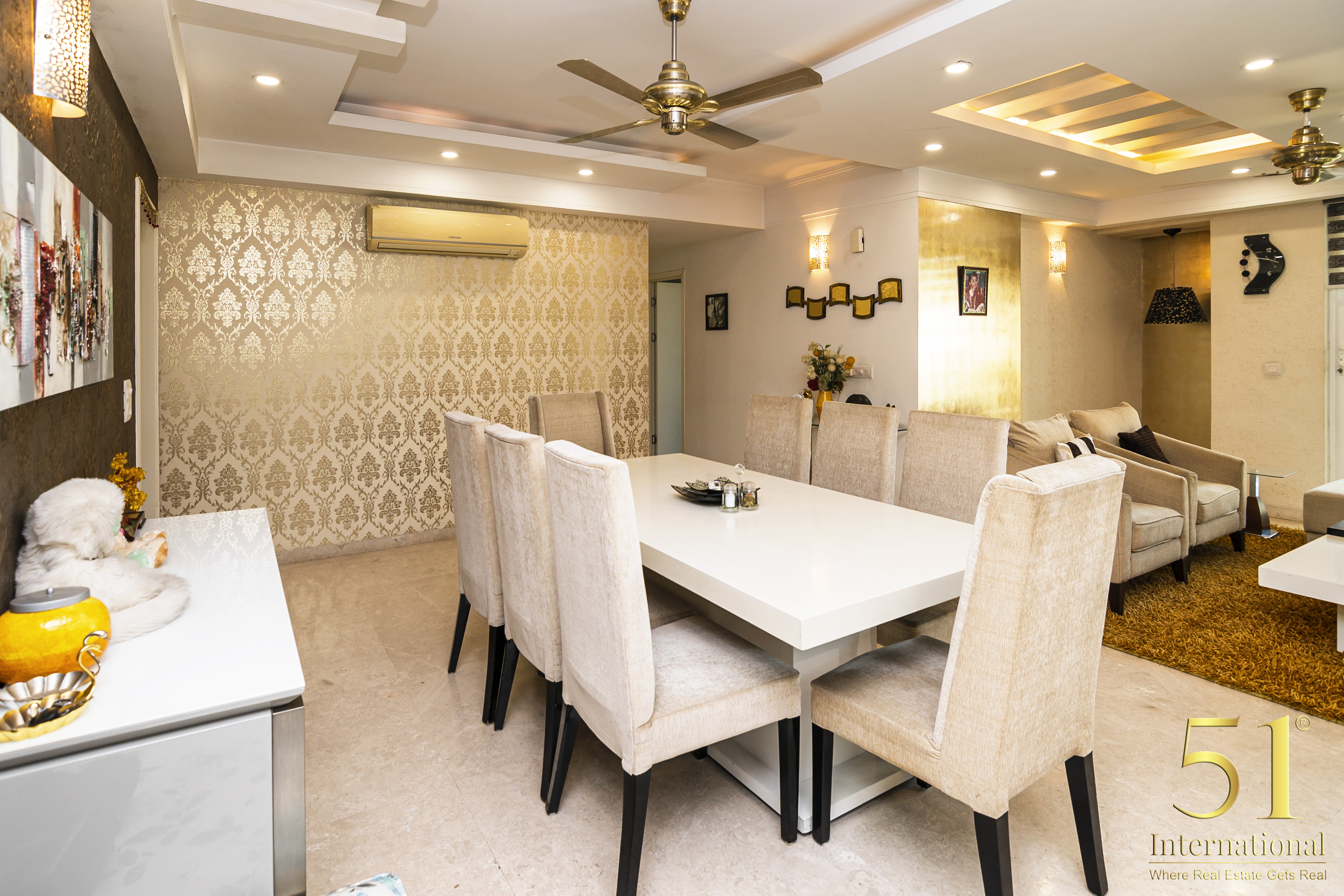 DLF Park Place
A sense of calm and quiet pervades as one drives along the tree-lined Park Drive to DLF Park Place. Spread over 15 Acres, apartments are designed with an efficient layout to allow maximum fresh air and sunlight throughout the apartments with unbroken views of the surrounding vistas. Large landscaped greens, walkways, dedicated children's play area, an exclusive clubhouse with swimming pool, gymnasium, and tennis courts residents with ample recreational options. Viewing is highly recommended!
---
Complete Overview
Listing Details

Property ID
51Intl-3

Floors
Lower

Property Type
Townhouse

Status
Available

Listing Courstesy of
51 International Pvt. Ltd.
Property Details

Property Area
300 Sqyrd

Furnished

Kitchen
Modular

Extra Room
1

Balconies
3
Download The App Now
The best App that helps you locate best-selling properties. Download our app now and start your real estate journey with us.


Copyright © 2020 Fifty1 International | All Rights Reserved