390
Sqyrd

3
Beds

4
Baths

3
Parking

Layout
DLF Belaire
Golf Course Road, Sector-54, Gurugram
A brand name that speaks of modernism, has some of the most luxurious houses that are designed for a style quotient. The Belaire is located on the main Golf Course Road. It is a luxury habitat surrounded by sprawling greens with many apartments overlooking the DLF Golf Course Greens. The condominium complex brings in a host of insightful entities and state-of-the-art services to facilitate a luxurious lifestyle including a mini-theatre, that provides the residents with the comfort and delightful experience of living in a well-developed condominium.
Complete Overview
Listing Details

Property ID
51Intl-1

Interior
Semi Furnished

Kitchen
Modular

Extra Room

Balconies

Floors
Middle

Listing Courstesy of
51 International Pvt. Ltd.

Parking
3
Property Details

Property Type
Penthouse

Property Area
1722 Sqyrd

Year Build
2018

Total Towers
3

Floors
4
Additonal Features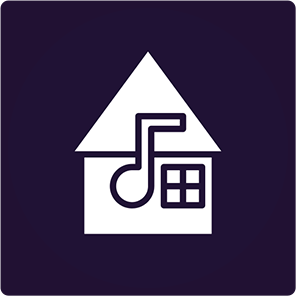 Facing ClubHouse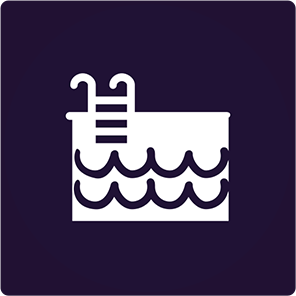 Facing Pool
Facing Aravalli Range

Facing Golf Course Road

All-Weather Pool

Lavish Interiors
Developer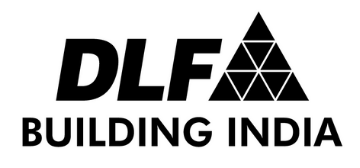 Project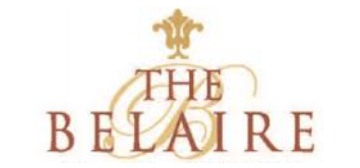 Download The App Now
The best App that helps you locate best-selling properties. Download our app now and start your real estate journey with us.


Copyright © 2020 Fifty1 International | All Rights Reserved