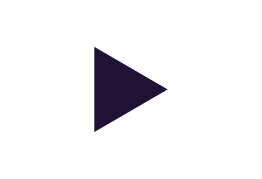 DLF The Crest
DLF Phase V, Golf Course Road, Gurugram
DLF The Crest luxurious penthouse features a gracious entry foyer and galleries that lead through to the great rooms, a ceiling that soars to nearly 11 feet, and grand living areas with large ceiling to floor windows. Luxurious penthouses, one with a spectacular view of Park Drive along with Golf Greens of Camellias, Magnolias, Aralias, and the Aravalli Range, another with the Aravalli Range and Gurugram suburbs.
Property Details

Property Type
Penthouse

Project Area
8.82 Acres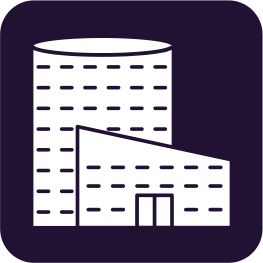 Total Tower
6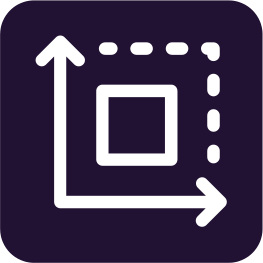 Property Area
2,246 - 6,147 Sqft
Additonal Features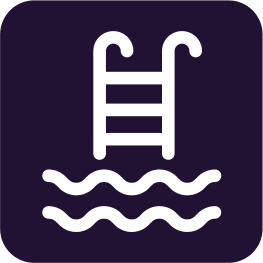 Swimming Pool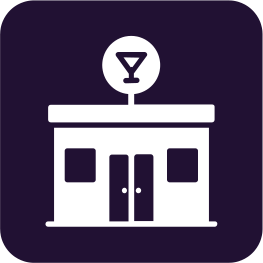 Facing ClubHouse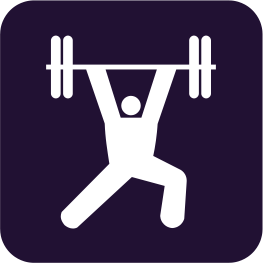 Gymnasium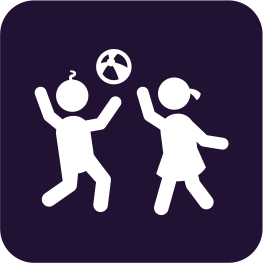 Kids Play Area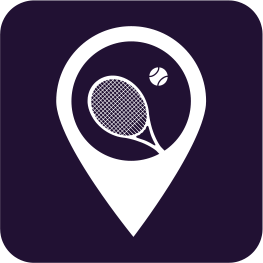 Tennis Court
Developer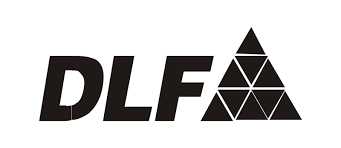 Project
Download The App Now
The best App that helps you locate best-selling properties. Download our app now and start your real estate journey with us.


Copyright © 2020 Fifty1 International | All Rights Reserved