17.5
Acres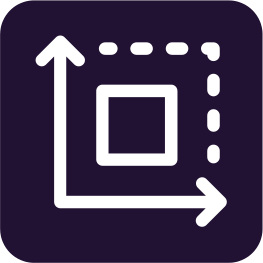 7196 - 11000
Sqft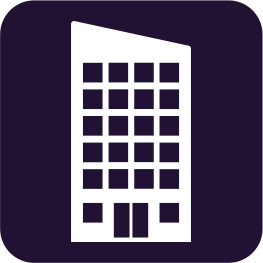 2021
Possession

4,5,6
Bedrooms
DLF The Camellias
Sector-42, Gurgaon
DLF The Camellias in Sector-42 Gurgaon, Gurgaon by DLF Builders is a residential project. The project offers Apartment with perfect combination of contemporary architecture and features to provide comfortable living. Name inspired by One of Asia's beautiful native plant The Camellias. The Apartment are of the following configurations: 4BHK, 5BHK and 6BHK HIGHLIGHTS Provision of auditorium. 2 and 3 lifts per towers. 3 level basement car parking. 1.4 acres of water garden having LED lights. Combined large deck is provided for rear bedrooms with depth upto 8 ft. Misting provision in decks to ensure a comfortable sit out in summers. Advanced fire fighting equipment have been installed to avoid any fire related mishaps. High speed Wi-Fi connectivity to keep connected with the world has been installed at the property. Exclusive drop off areas have been dedicated at entrance lobbies for the convenience of the visitors.
Property Details

Property Type
Luxury Apartments

Project Area
17.5 Acres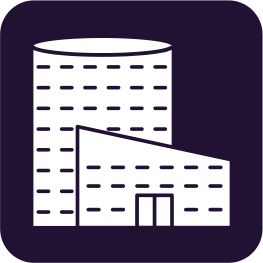 Total Tower
7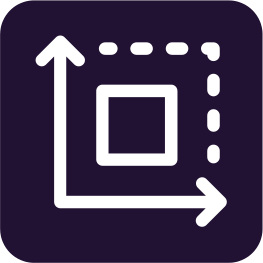 Property Area
7196 - 11000 Sqft
Additonal Features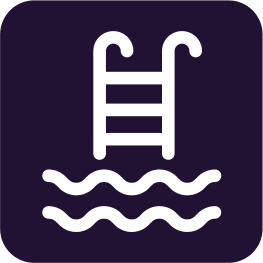 Swimming Pool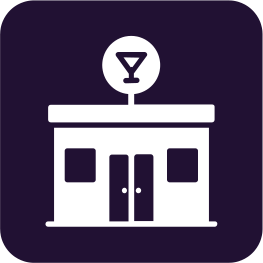 Facing ClubHouse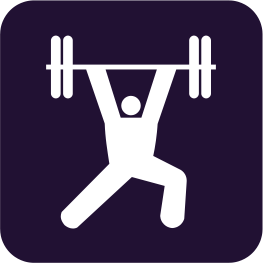 Gymnasium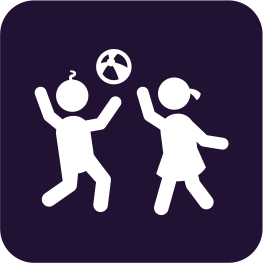 Kids Play Area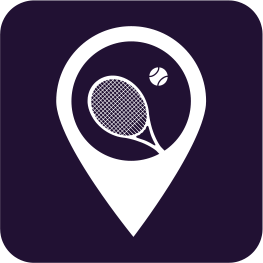 Tennis Court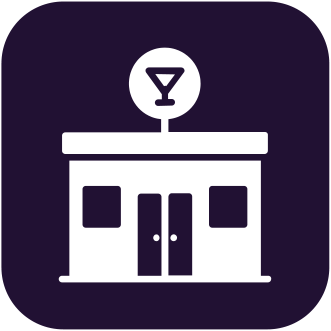 Clubhouse
Developer
Project
Download The App Now
The best App that helps you locate best-selling properties. Download our app now and start your real estate journey with us.


Copyright © 2020 Fifty1 International | All Rights Reserved