Acres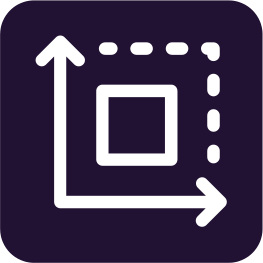 2200 - 2800
Sqft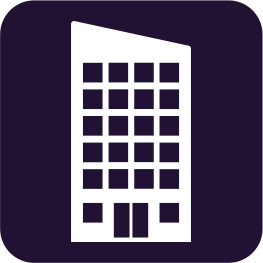 2023
Possession

4
Bedrooms
Dlf City Independent Floors
DLF City Phase II, Gurugram
DLF is happy to announce limited inventory of 4BHK Luxury Independent Floors at DLF City Phase II, Gurugram. Enjoy the benefits of urban living with the added privilege of independence and privacy. INDEPENDENT HOMES. URBAN LIFESTYLE. 4BHK low rise independent floors (Stilt + 4). Dedicated car parking at stilt level for each floor. Separate staff room and store room in the basement for each floor. Air Conditioning in Beedroom, Living and Dining areas. Fully loaded Kitchen with appliances (Modular kitchen with hob, Chimney, Oven, Microwave, Dishwasher, Refrigerator, Washing Machine (at balcony) - all from reputed brands. Elevator (With a capacity of 6 persons). Power backup with DG set up to 7 KVA. CCTV in driveway of Parking and Ground floor entrance lobby. Special offer - Complimentary 5 years Club Membership of DLF Club4. Hospitals, Metro, Malls, Schools and Office spaces within 5 km radius.
Property Details

Property Type
Independent Floors

Project Area
Acres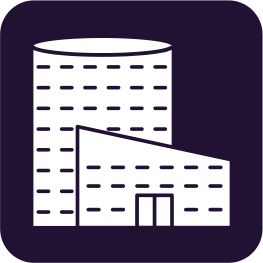 Total Tower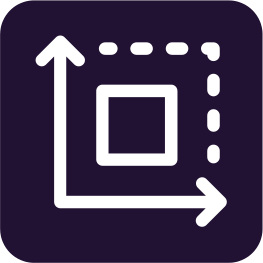 Property Area
2200 - 2800 Sqft
Developer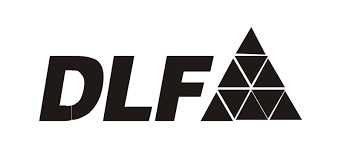 Project
Download The App Now
The best App that helps you locate best-selling properties. Download our app now and start your real estate journey with us.


Copyright © 2020 Fifty1 International | All Rights Reserved