47.54
Acres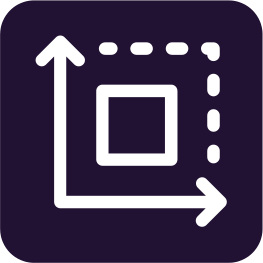 214 - 481.72
Sqft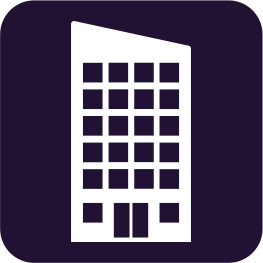 2024
Possession

2,3,4
Bedrooms
Birla Navya
Sector-63A Gurgaom
Birla Navya in Sector-63A Gurgaon, Gurgaon by Anantraj Estates And Birla Estates is a residential project. The project offers Floor with perfect combination of contemporary architecture and features to provide comfortable living. Birla Navya offers facilities such as Gymnasium and Lift. It also has amenities like Badminton court, Lawn tennis court and Swimming pool. The project has indoor activities such as Squash court. It also offers services like Library. It also offers Car parking.
Property Details

Property Type
Luxury Apartments

Project Area
47.54 Acres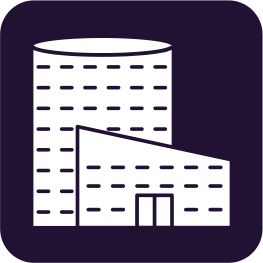 Total Tower
5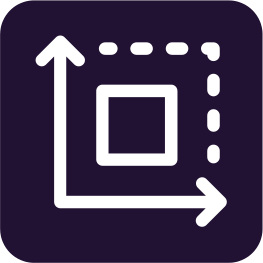 Property Area
214 - 481.72 Sqyrd
Additonal Features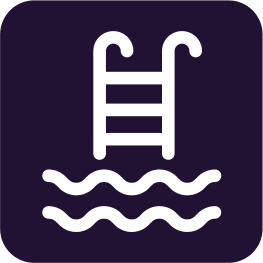 Swimming Pool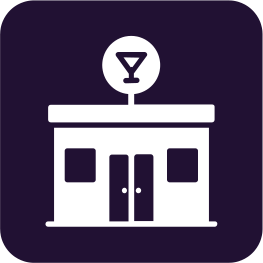 Facing ClubHouse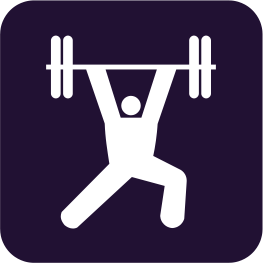 Gymnasium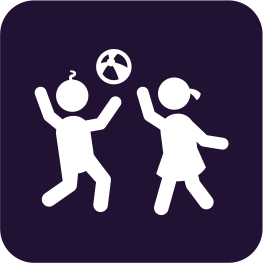 Kids Play Area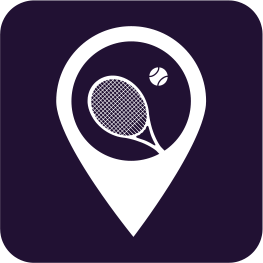 Tennis Court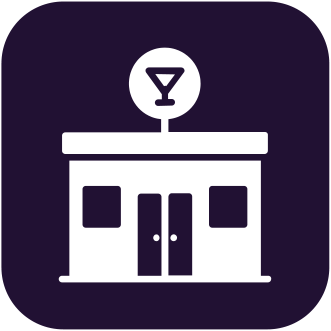 Clubhouse
Developer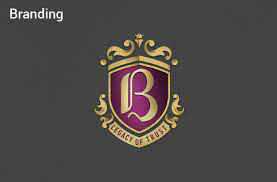 Project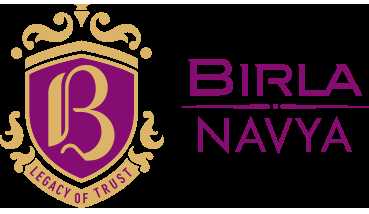 Download The App Now
The best App that helps you locate best-selling properties. Download our app now and start your real estate journey with us.


Copyright © 2020 Fifty1 International | All Rights Reserved