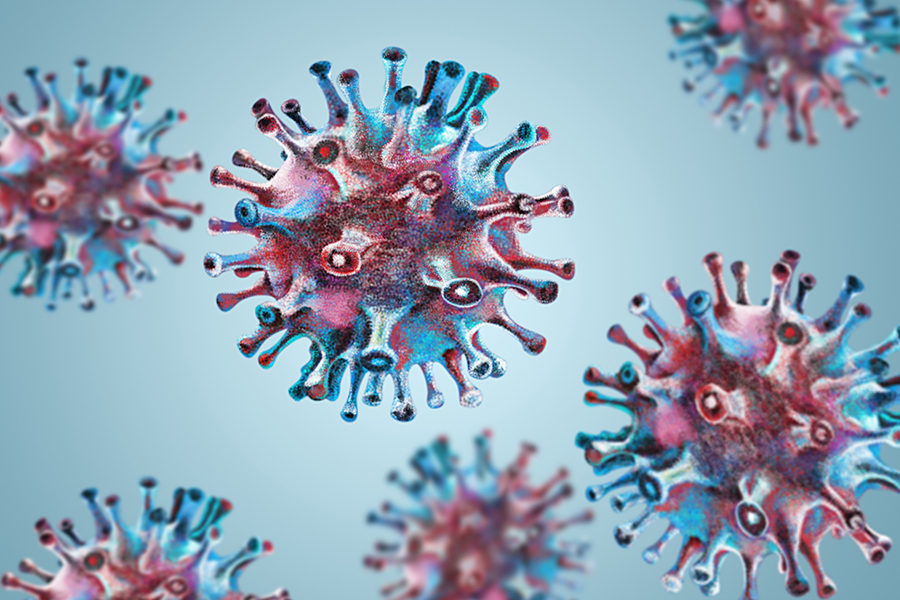 THE PERSONAL AND PROFESSIONAL CHALLENGES BROUGHT BY COVID-19 ARE UNPRECEDENTED
The personal and professional challenges brought by Covid-19 are unprecedented. Now more than ever, information and communication are vital strengths.

Market insight from our renowned research team, as well as other expert analysis, will be posted here and updated in the ever-changing, extraordinary environment in which we currently find ourselves. You can discover how Fifty1International staff are supporting in this unprecedented time.

Our thoughts are with all those affected by Covid-19 and we very much hope you, your families, and friends stay safe and healthy.
Latest Posts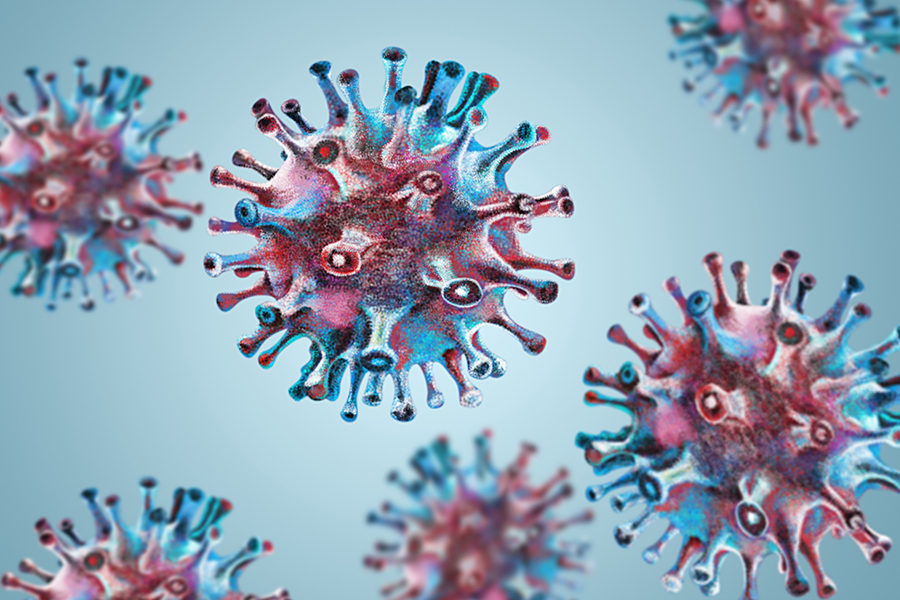 The Personal and professional challenges...
---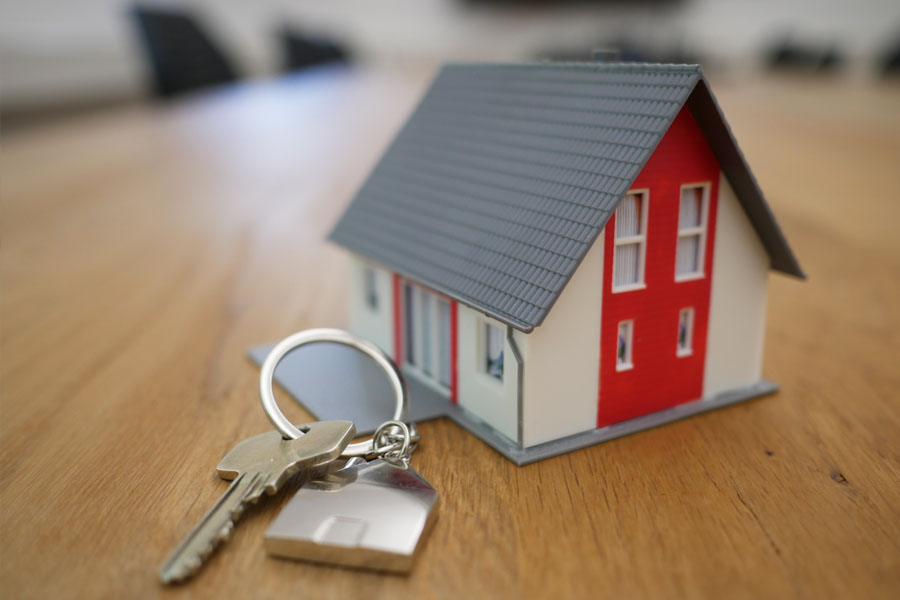 Unprecedented Times - But Temporary
Download The App Now
Lorem ipsum dolor sit amet consectetur adipisicing elit. Maxime mollitia, molestiae quas vel sint commodi repudiandae consequuntur voluptatum laborum numquam


Copyright © 2020 Fifty1 International | All Rights Reserved