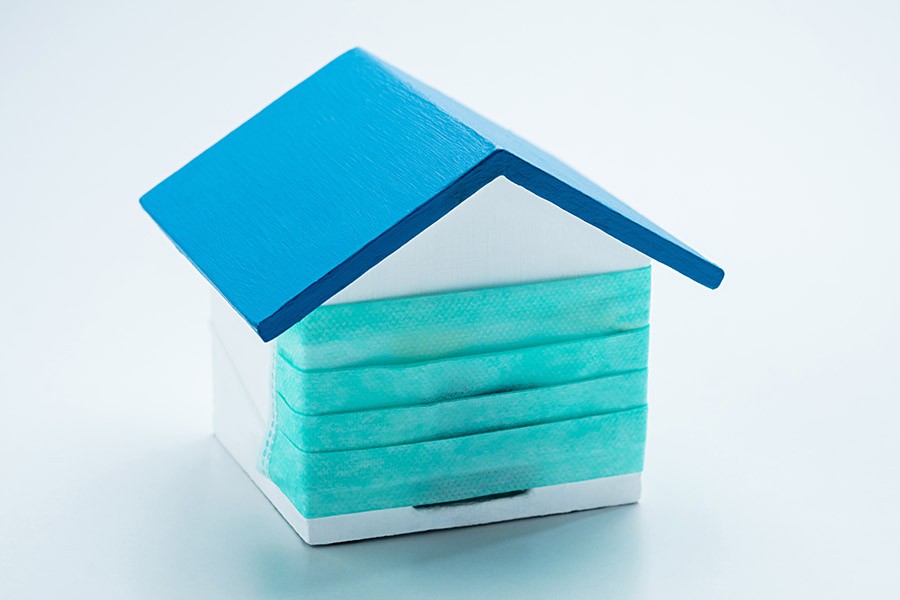 CORONA VIRUS: HOW YOU CAN STILL BUY AND SELL YOUR HOME
Coronavirus: how you can still buy and sell your home

Developers and Real Estate agents are working hard to keep the cogs turning as efficiently and safely as possible during the coronavirus lockdown in Gurugram.

We may all be following social distancing rules under the coronavirus lockdown but that does not mean your property search or home sale is completely on hold.

Our research show that property sales are continuing since the start of lockdown, although at lower levels, and sellers have not taken their properties off the market.
Latest Posts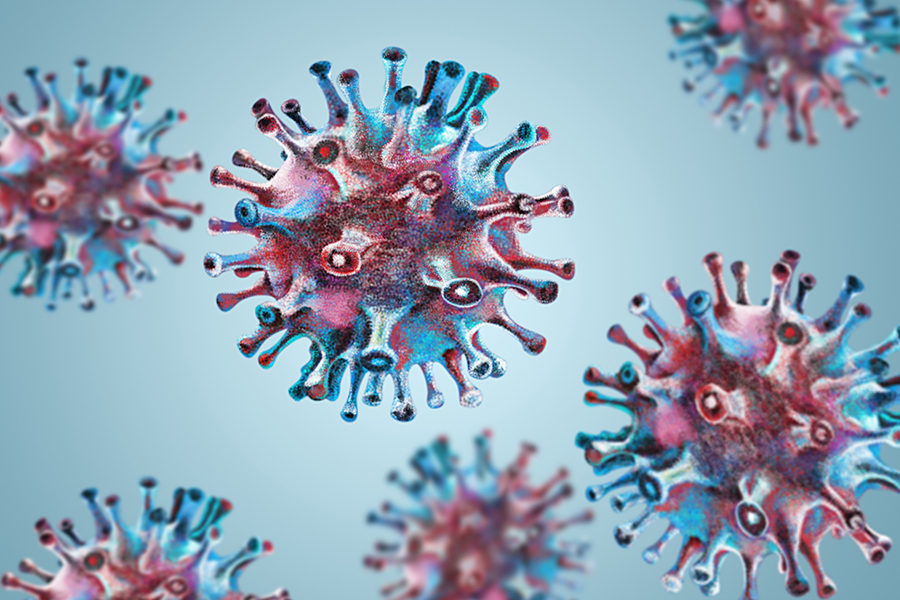 The Personal and professional challenges...
---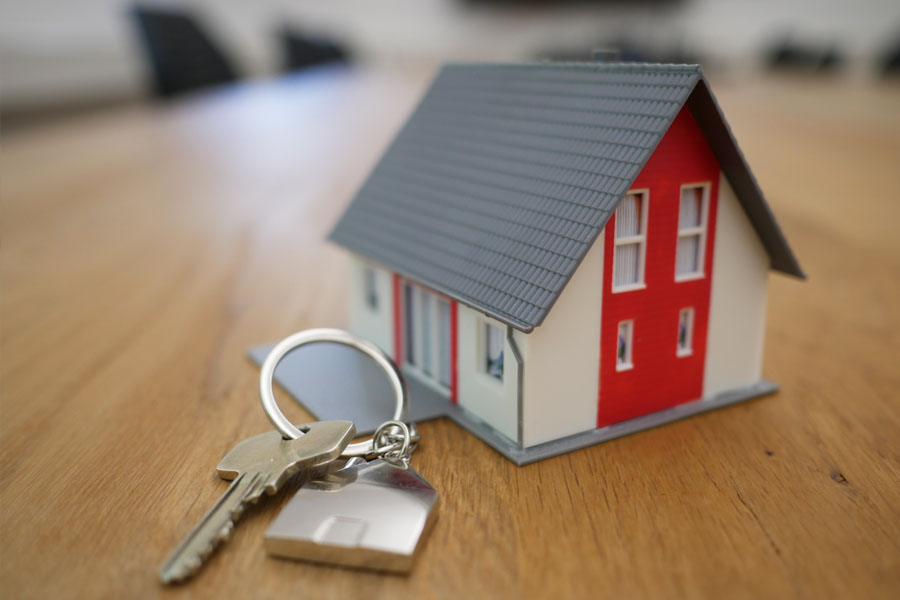 Unprecedented Times - But Temporary
Download The App Now
Lorem ipsum dolor sit amet consectetur adipisicing elit. Maxime mollitia, molestiae quas vel sint commodi repudiandae consequuntur voluptatum laborum numquam


Copyright © 2020 Fifty1 International | All Rights Reserved